If you've been finding life rather difficult since there hasn't been any Justin Bieber in your IG feed, you're not alone.
However, some Beliebers are starting to take JB's IG departure a tad further and leaving creepy comments on his manager Scooter Braun's Insta. Like, as if Justin is actually gone for good.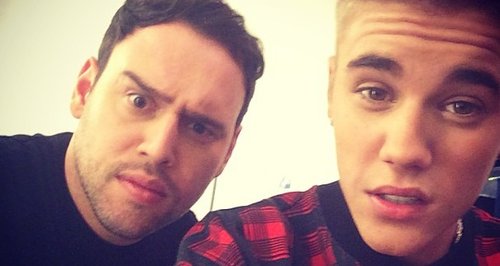 To make this story a little more mental for ya, fans even reckon that JB's ~lost~ Insta-soul has been using Scooter's account to keep y'all updated on his life. Scooter (or was it ~Justin~?) posted this hockey practice snap, and we all know how much Justin loves the game...
Honestly, we don't even know anymore.