Well this is totally unexpected.
Remember when Justin Bieber was spotted with a mystery girl boarding his plane?!
Most speculation was surrounded around it being Sofia Richie, then he was spotted later on a date with Hailey Baldwin so obvs everyone thought they were back on. BUT WE WERE ALL WRONG PEOPLE!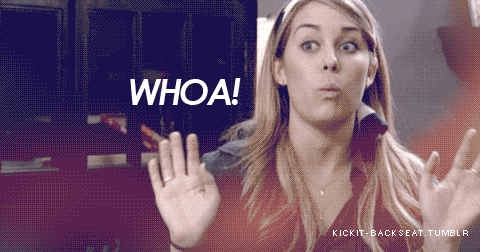 Bieber was spotted with KENDALL JENNER, and Patrick Schwarzenegger at Five Guys in Park City eating burgers together before Christmas.
Apparently the pic was taken on December 16.
Madison Beer had claimed that it was Kendall on the plane accompanying Bieber. She reportedly responded to Instagram comments by saying that she was in New York and it was "Kendall, not me" in the photographs.
It's not the first time the two have been romantically linked, and Kendall even recently admitted she had a mega-crush on Justin back in the day (who didn't?).
So all along, we've been thinking that Kendall is either dating A$AP Rocky or NBA star Jordan Clarkson, when all along it could have been the Biebs?!
Minds: BLOWN!