When it comes to Justin Bieber and his gals, it's sort of hard to keep up.
From Seleenz to Hailey Baldwin, Nicola Peltz and even Sahara Ray who went skinny dipping with Biebs just last week... we've sort of given up on trying to keep up with his romantic endeavors.
Until NOW.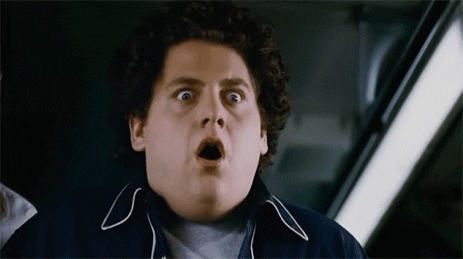 Bieber has been spotted acting hella romantic with Sofia Richie, and we can't even deal RN.
Yes, Nicole Richie's lil sis.
The two were spotted holding hands while spending an afternoon at Laguna Beach. Sofia was also spotted leaving his house on Tuesday morning.
Shock freaking horror!
Sofia is a total bae and from what we've learnt about JB's type, she really fits the bill.
We guess only time will tell with these two. Is it too early to start shipping #Jofia? NAH!