After speculating all week about Justin Bieber and Sofia Richie's ~status~, it looks like they have finally DTR* because they're kissing in public for the world to see.
*DTR: Defined the relationship.
You can see all the steamy pics right HERE and if you're wondering why he's suddenly topless, well, we're just as confused but not complaining!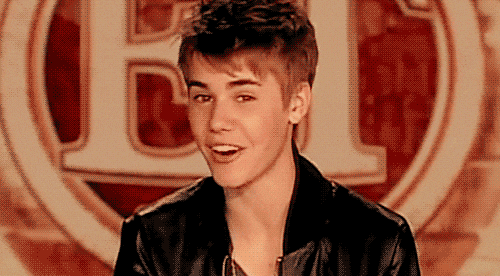 So it's safe to say these two are defs a thing, right? Wrong. Bieber can't be tamed.
The same thing happened with Hailey Baldwin when he took her on a trip to Mexico for New Year's Eve, and has everyone suddenly forgotten his naked swim with Sahara Ray just last week?!?!?!
Regardless, these two seem to be enjoying each other's company and look damn happy together. That's all that matter right?
Who cares if he deleted his Instagram when we have trusty paparazzi doing their jobs eh?