Update 4.50pm
HOLY HECK we certainly weren't wrong when we said a war had been waged between Sel and JB. After he posted a heap of pics with his new bae Sofia Richie, Sel chimed in telling him to keep his relationship more private if he doesn't want hate, JB chimed back and NOW in the most explosive reply since Demi Lovato's take down of Mariah Carey, Sel #confirmed Biebs cheated on her.
"Funny how the one that cheated multiple time, are pointing the finger at the ones that were forgiving and supportive, no wonder fans are mad. Sad. All love."
Read that MULTIPLE TIMES?! We have questions: who, when, who?!
But more importantly why JB? How could you go and put a big red X over the love story that was #Jelena?
Probably the biggest backfire in history.
It got even more awkward.com.au when Selena commented on his pic with the following:
"If you can't handle the hate then stop posting pictures of your girlfriend lol - it should be special between you two only. Don't be mad at your fans. They love you and supported you before any one ever did."
Oh, the burn was real. Fans quickly joined team #Selena coz Bieber had chosen a ~girl~ over them. But Biebs wasn't gonna sit back quietly and so responded with the following:
"It's funny to see people that used me for attention and still try to point the finger this way. Sad. All love." But he wasn't finished...
"I'm not one for anyone receiving hate. Hope u all can be kind to my friends and each other. And yes I love my beliebers."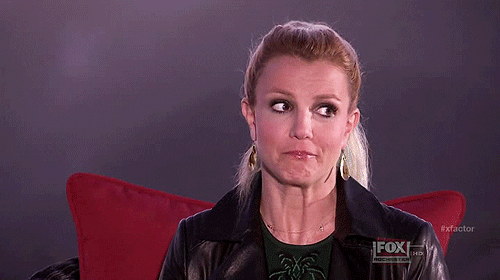 Sel didn't reply back, coz she didn't need to. She posted this collage of her with her fans instead and yep, a war is officially waged.