Keeping up with Bieber's love life is a full-time job. One minute he is nekkid in Hawaii with model Sahara Ray, the next he's travelling around Asia with rumoured girlfriend Sofia Richie - which inevitably led to his social media suicide, then he introduces us to blondie number 3, Bronte Blampied in the UK... and now, he's back with Sofia.
MAKE UP YOUR MIND!
Just as we were starting to think the entire #Jofia thing was just a two-second fling (or maybe even some sort of PR stunt), they were been spotted again in LA , celebrating Sofia's 18th birthday together.
The two were seen getting ~juice~ together at RAWkin' Juice, which you can see right here. (Note Bieber trying to hide behind a jar. Lel)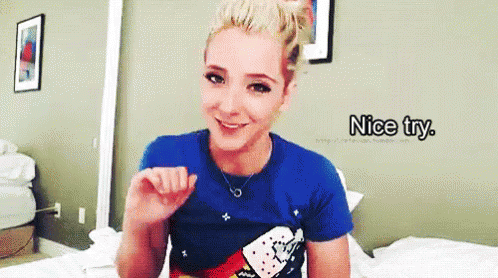 Appaz Sofia was spotted at Justin's rental house in Toluca Lake earlier in the day, so it's safe to say these two had a looooong catch up. We wonder if Bronte was mentioned at all?
I guess we'd know more if Sof was still acting as Justin's spokesperson, but her Twitter profile has completely vanished because it was suspiciously 'suspended'. It's hard to keep up with people who don't use social media...