Just days after Gigi Hadid was accused of being racist by squinting her eyes to imitate a Buddha cookie, her model bestie, Karlie Kloss has been called out for the same offence.
The 24-year-old filled out a Q&A for Love magazine where she gushed about her kween, Beyoncé.
One of the questions asked "How have they influenced your life?" and Kloss responded with "She is the soundtrack to my LIFE! C'mon, 'Waterfalls'!?"
For those that are a little rusty on their '90s girl bands, 'Waterfalls' is an iconic song by RNB trio, TLC but Beyoncé was the lead singer of Destiny's Child, not TLC.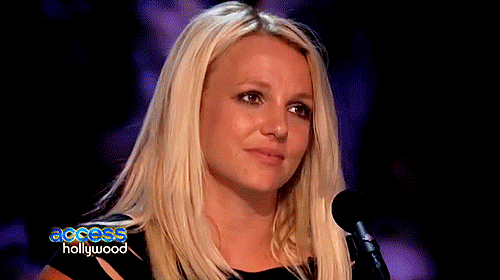 The internet was quick to call Karlie out on her mistake, but while some made light-hearted jokes about her face palm moment, some accused her mix-up as being very racist.
Erm, we may not telepathically be able to ascertain what goes through Karlie's mind, but we're pretty sure that this was just an innocent mix-up and not an act of racism!
Kloss took to Twitter to poke fun at her little mistake, tweeting an image of the Q&A captioned with "LOL" followed by a monkey covering its eyes emoji.
Monkey covering its eyes, indeed!