Kendall Jenner is the only sibling from the Kardashian/Jenner klan that has kept her love-life on the DL.
For months we have all speculated whether or not she is dating NBA star Jordan Clarkson, or rapper A$AP Rocky… But, she isn't going to make it any easier for us just yet.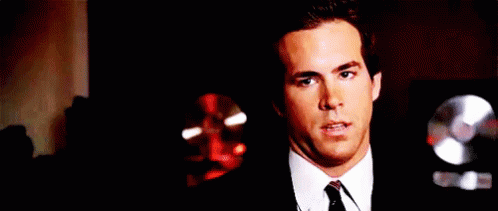 In fact, in a post on her website Kendall explains her dream date. Sorry Jordan and A$AP, you didn't make the cut.
So who is in the running to win Kendall's heart? Well, this is where it gets a bit complicated.
"There's just no eye candy like a young Brad Pitt, Johnny Depp or Heath Ledger," she wrote. "There's something about the old-school vibe of these guys – they don't make 'em like this anymore, haha!"
First up, Heath is (CRYING) dead. As for Brad Pitt and Johnny Depp? They are coming out of very messy divorces RN and that's just way too much drama for a 21 year old model gal.
But… we can't deny their hotness.
Ooft.
Who knows, maybe we'll be seeing Kendall on the arm of either Brad or Johnny sometime soon?! Not sure how Angelina or Amber Heard will take the news though…