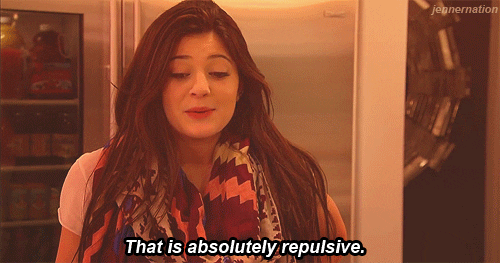 TMZ reports that Kenny was greeted by a stalker at the gate of her home in Hollywood Hills on Sunday night (August 14). The stalker followed her as she drove up the driveway, where she called 911 (America's version of 000) and waited in her car.
Police attended the scene and arrested the man for stalking, and we're officially bloody scared.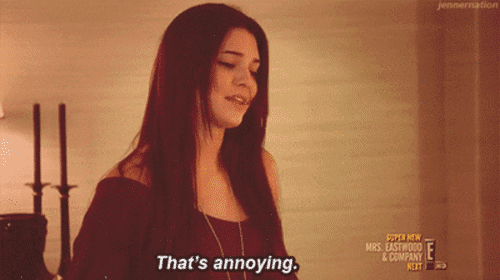 Kenny has yet to release an official statement about what went down, but we're just wondering where the hell all her security guards were ?!@!#
#Pray4Kendall.