Kendall Jenner had the horrifying experience of dealing with a stalker just last month.
While arriving at her home in Hollywood Hills in August, Kenny was greeted with a stalker at her gate. Frantically calling 911, Kendall waited in her car until police arrived and arrested him.
Kendall hasn't spoken openly about the encounter since, aside from a small comment to Jimmy Kimmel when talking aboutt why her neighbours don't want her there.
Now, Kenny has updated her app and opened up about the scary encounter.
"Obviously, the night a stalker followed me into my property was so scary and I'm still recovering from it," Kendall shared. "I've SERIOUSLY ramped up my security since. I now know I need people protecting me 24/7 because even if I lived in a gated community, I would still be vulnerable. Scott's house was robbed! I feel much safer now that I have so much security."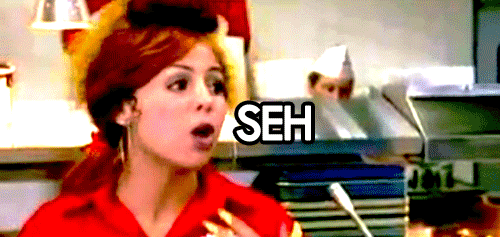 Hopefully this will ward off any other ~potential~ stalkers in the future.
#Pray4Kenny.