Mama Kris Jenner is back at it again with the mind games and this time she's confusing the heck out of the 1D fandom.
Ever since #YachtGate, Anne's iCloud hacking and a random but friendly lunch earlier this year, we've been under the impression that Hendall is ded. To add to that theory, Kendall's even moved on with another dude, so that's that.
Or is it?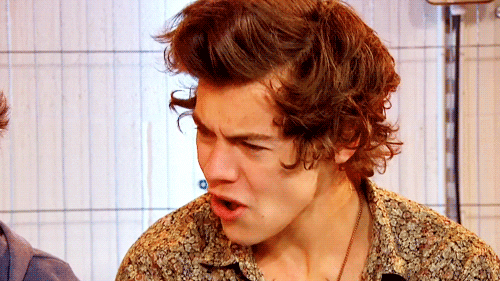 Kris Jenner's recent Instagram activity is telling another story. Basically, Mama K went and 'liked' a Hendall-as-heck manipulated picture:
WHAT DOES THIS MEAN???????