Unfortunately, if you didn't hear, Kris Jenner was in a car crash on Wednesday resulting in a broken wrist.
Her Rolls Royce crashed into a Toyota Prius near her home in Calabasas, and according to TMZ Kris was driving the car, but people have come out and started to accuse Kylie, claiming she was Snapchatting at the same time...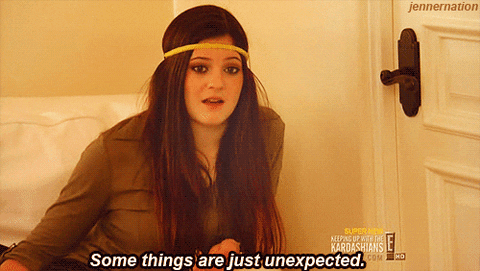 A fan took the time to personally ask Kylie if it were true. "Is this true? Were you driving? I'm so confused @KylieJenner not believing anything until u tell us."
Kyliz quickly took to Twitter to reply, calming erryone the heck down.
"Omg no!!! It was just my mom. My moms cars. I rushed to the scene to be by her side becuz she was lone," she posted.
Just coz she's on Snapchat 25/8 we don't think she would put herself or any member of her fam in danger.