If you rewind your brains back to May, you'll remember the Kylie Jenner vs Blac Chyna was in peak motion.
One of the shadiest moves was pulled against Kylie by Blac, when she released her "Chymoji's", and one of them was cartoon Kylie being slapped in the face. Ouch.
Now, thanks to a teaser clip for Keeping Up With the Kardashians, we see all the BTS shiz that went down in the Kardashian fortress.
The clip shows Khloe speaking to Kylie, asking, "Aren't you upset that Chyna made an emoji about you?" Kourtney also chimes in with, "Just when everybody was welcoming Chyna into the family, this comes out."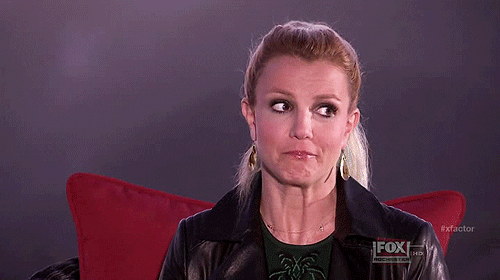 But Kylie once again proves she is a mature lil bean, answering simply with a "There's so much misunderstanding going on." And that's about all we get.
Fast-forward to real time and TBH we still aren't sure if the Kardashians have fully accepted Blac Chyna into their fam. It's a mystery that will probably never be solved... until the full episode airs on August 21st that is. In the meantime we can all just celebrate Kylie's 19th b'day! Woo.