Uh ohhhhhhhhh.
Kylie Jenner has been hit with a very serious accusation as a makeup artist has claimed that the beauty boss stole her artwork to promote Kylie's Cosmetics.
The accuser, Vlada Haggerty hired a legal team to go after the 19-year-old, citing that she had a "history of taking Haggerty's original dripping lip art and passing it off as Kylie's."
Specifically, the dripping lips artwork that King Kylie features on her prods.
See for yourself…
The OGs: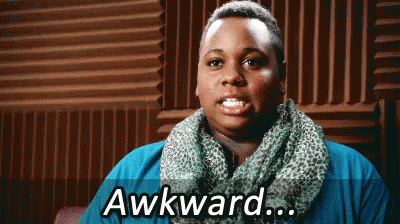 The all-powerful Kardashian-Jenner legal team managed to settle the matter and to repay the artist for her designs, Kylie plugged Vlada on her Instagram page.
Kylie's peeps are yet to comment on the matter, but it looks like things have been resolved now.
It's a message for errybody: NEVER steal someone else's work…
Especially when that work is being broadcast to the whole damn world!