NGL, the internet has been a pretty scary place for the last 24 hours.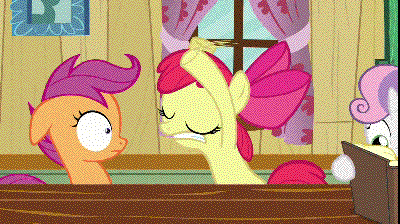 And now it seems as though Kylie Jenner has broken her silence over the internet's first battle of the divas... well, kinda.
In the midst of all this online Taylor vs Kimye drama, Kylie has been sipping her tea, minding her own damn business AND promoting her lipkits. BUT, what is the name of Kylizzle's latest lippy shade, you ask...?
EXPOSED!
Aka #TaylorSwiftExposedParty aka has Kylie been planning this ~cryptic~ Lipkit promotion all this time?
The internet seems to think so...
Even though we're not taking sides, you have to admit, Kylizzle has low-key won the game without even getting into it.
Well done, boo.