STOP whatever you're doing because Kylie Jenner's Twitter has been hacked and we know it's not a laughing matter but LOL.
The Twitter spree occurred around 3:30PM (AEST) and once this hacker managed to squirm they way into Kylizzle's account, they went full throttle including a rather, erm, inappropriate shout-out to Justin Bieber...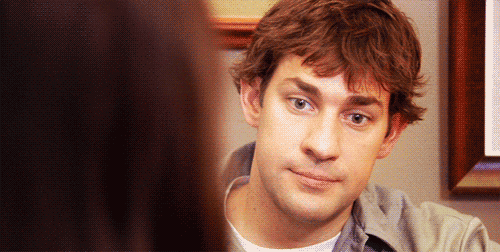 The hacker then proceeded to confess their love for some lucky guy called "Jake" AND lowkey revealed their identity at the same time...
The tweets have now been deleted by during the midst of the takeover, the #Official Kylie Jenner really didn't seem phased. Like, whatsoever.
Sorry hackers, better luck next time.