It's no surprise that Kylie Jenner and her long-term boyfriend Tyga are the real deal.
No matter how much #drama they've endured, they've stuck by each other and have no doubt become #endgame in most people's minds. BUT, Kyliz is still only 19-years-old. Biiiit young to start ringing the wedding bells, don't you think?!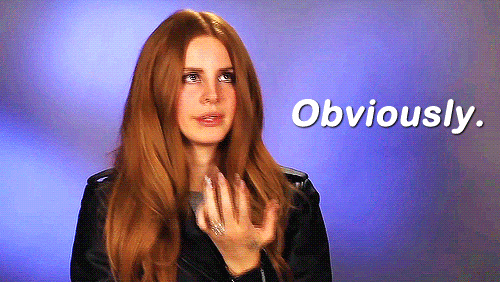 Well, not to Kylie! They have officially been together for three years, and according to a source close to her, they revealed that "Kylie really, really wants to get married to Tyga. But, she's terrified that he's going to cheat on her, and thinks if they get married it will stop him."
K, hun... that's probably not the right reason to get married.
The source continued, "They've been together for ages now and Kylie thinks it's high time Tyga steps up and does the deed. She's got wedding plans on the brain, and all she can think about is dresses, and rings, and honeymoons. Kylie's pretty much planned the entire wedding already in her head, now she just needs Tyga to propose!"
No pressure Tygz.
Tyga is 27, and has already had a child with ex-girlfriend Blac Chyna. But although he's a full-grown man, he dosen't share Kylie's dreams at the moment.
"Tyga knows what she wants, but he's not playing her game," the source explained. "He thinks they are both still too young to get married, and he sees no rush. But she's got weddings and babies on the brain!"
Ah, the scandalous lives of Calabasas' elite.