It's been Christmas and NYE, so we'll forgive you for focusing more on food then celebs... but we think we need to inform y'all that Louis Tomlinson and Danielle Campbell MAY be donezo.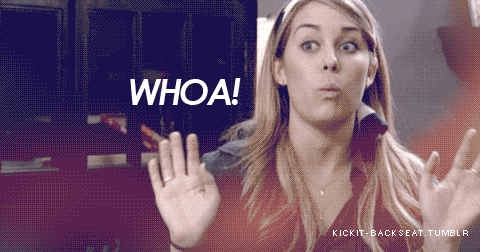 Here's what we know...
Danielle and Louis didn't spend Christmas together, which so soon after Louis lost his mother seemed strange. But then, NYE came around and not only did Danielle not spend it with Louis, but she was hand-in-hand with GREGG SULKIN!!!
Louis seemed noticeably devastated as 2017 rolled over, sharing this sombre selfie on his Instagram.
"I've felt better ! Hello 2017 !!" OUCH, our heart.
So what's going on with Danielle and Gregg? Well, you would ~think~ if they had a blossoming romance, they would take the New Years countdown to kiss. Well, thanks to this vid, we can see that yep they were together, but Danielle had her sights set on a gal instead.
Watch the video here where you can see Gregg cheering as 2016 comes to an end, and Danielle kissing another girl.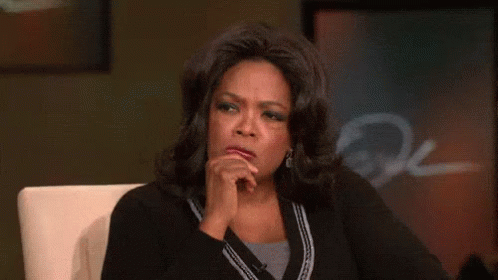 Okay so we'll go there. There has been a lot of talk that Danielle's relationship with Louis was a "cover up" for Louis and Harry being in love (yep, we're touching on Larry again). Now, fans are thinking that not only was she a beard for Louis, but HE was a beard for HER?!
Woah. It definitely seems like Louis and Danielle have broken up, but as for her now dating Gregg/being a lesbian... we're sure she was just enjoying her NYE letting her hair down.
What do you guys think?! Lettuce know.