Last night when we were doing our daily stalk, we came across something very ~iNterEsTinG~ on Briana Jungwirth's Snapchat story that made us go: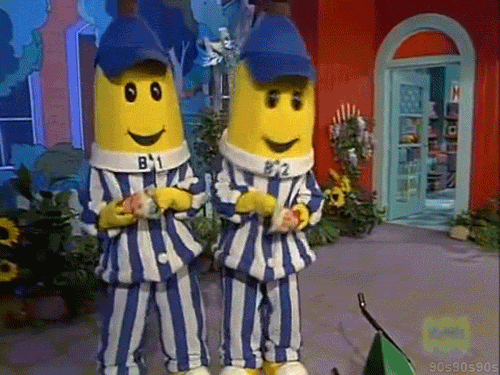 In the first video Briana posted, she's looking gorj with her adorable unicorn phone case:
Then in the second video… WAIT HOLD UP. Louis dat u?
Although we can't see the face, fans went into overdrive wondering if the ~mysterious~ Adidas-clad figure, who just happened to be nursing baby Fredsta, was in fact The Sass Master of Doncaster.
Others, were not so convinced…
So is that really Louis in Briana's Snapchat?
~drumroll plez~
NOPE!
The left arm belonging to the mysterious human is completely missing Lou's body ink:
People reckon the person is actually Briana's BFF/Freddie's nanny, Olivia:
And like all One Direction stories, eventually the theorists emerged from the internet with these beauties:
And then there's our personal fave: