We all witnessed the epic downfall of Miley Cyrus and Liam Hemsworth back when Milez twerked her way around the VMA's stage... and since their break-up Miley has gone through a world of change.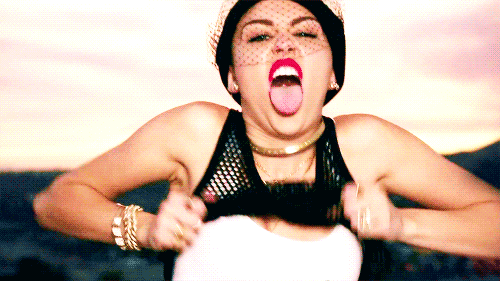 Their break-up marked the beginning of cray-cray Miley, with her OTT outfits, insane Instagram posts and partying ways, but it seems like winning back her bae meant shedding that attitude completely.
Although friends and fam were worried about her changing ways, a ~source~ close to Milez admitted to People that these changes have been good for her.
"Miley is a changed person, and she actually seems to enjoy it," said the source.
"Miley is doing yoga and seems very healthy. She rarely parties and is taking better care of herself."
All in all, #Miam forever, because they're damn good for each other.