Miley Cyrus and Liam Hemsworth's reunion was basically the best thing to happen, like ever. So when whispers about their honeymoon being cancelled comes to light, we freak OUT!
Before you get ahead of yourselves and making a shrine for #Miam, this news doesn't mean they've cancelled their engagement again.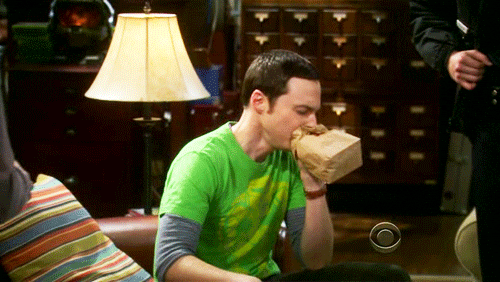 Their original honeymoon plans would have them jet-setting off to Bora Bora, but according to a US Weekly source, Miley just can't make up her mind on where she wants to celebrate being Mrs. Hemsworth.
"They had the entire trip planned, but Miley just decided she didn't want to go there anymore," explained the insider. "They have yet to pick a new locale."
Well WE can certainly make a suggestion:
But apparently it's not just the honeymoon that Miley can't make up her mind on; the source reveals she keeps changing her mind about wedding plans too.
Miley "is still very erratic with her decision-making. Miley is pretty adamant about having a small, private ceremony but Liam wants a really big wedding, so I'm sure they'll come to a compromise."
Regardless, they're still together and very much engaged. Thank yeezus.