For some reason, Miley Cyrus and Liam Hemsworth being happy in love again is something we rely on very heavily for our own sanity.
We know that the two have been back together for some time now, but they haven't made it very public... til NOW!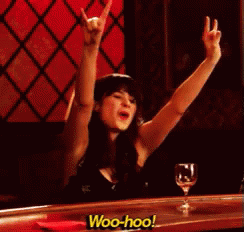 The two attended their first public event together at Variety's Power of Women luncheon since rekindling their romance, and there was so much PDA.
Miley had the opportunity to address everyone about her responsibility working with Happy Hippy to help raise awareness for the homeless, call out Donald Trump and even support LGBTQ youths.
She really is a queen in her own right.
Oh, and did we mention she's still wearing the ring on that finger.
Mum and dad are okay guys, all is well in the wonderful world of #MIAM.