If you thought that Miley Cyrus and Liam Hemsworth had out-cuted (not a word) themselves when they finally made their love official on Instagram, then you were wrong.
Not even that adorable pig trumps this, because our forever favourite couple have just stepped out in matching outfits and we can't.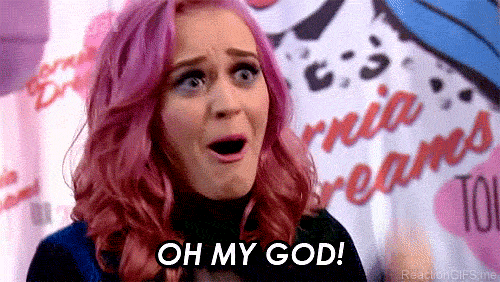 The pair didn't have to go all the way to Rio to celebrate the Olympics, because they've had a special Olympic-themed birthday party for Liam's brother Luke, and the dress code was obviously "go for gold."
Liam appeared in Luke's Instagram sporting similar gold attire, but really does anyone beat Luke and his outfit?
Pretty sure this will be the next theme for our own party, but replace that gold with rose-gold and it's a basic girl's dream.
ILY #Miam.