Naya Rivera is NOT holding back on the goss in her new tell-all book "Sorry Not Sorry", and damn son we are shook!
Just yesterday, about 10 million things were revealed, and now we're #thirsty for more...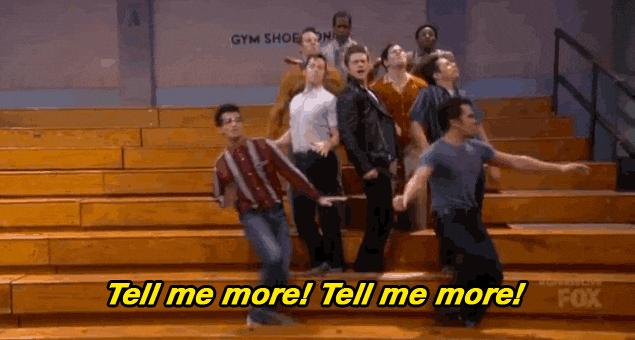 WELL HONEY WE GOT MORE.
According to US Weekly, Naya revealed that the days leading up to her split with ex-fiance Big Sean, she caught the one and only ARIANA GRANDE at his crib.
"We'd been fighting for five straight days while he was traveling, and then on the one day that he was back in L.A., he said he didn't want to see me...'Well, a‑‑hole, I've got a key to your house,'" she recounted. "I walk in, go downstairs, and guess what little girl is sitting cross-legged on the couch listening to music? … It rhymes with 'Smariana Schmande.'"
Ariana was collaborating with Big Sean at the time on their song "Best Mistake", so it could make sense why she was chillin' at his house... but hindsight is a beautiful thing because just a few months after Naya and Big Sean ended things, Ari started dating him... Zing.