We have a lot of questions about life, specifically, we're keen to know the reason why Niall Horan felt the need to go solo before the rest of One Direction.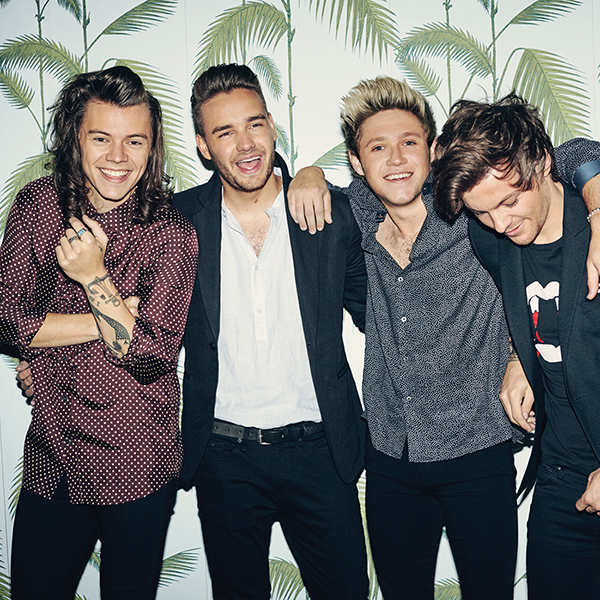 "I generally just wanted to chill," Niall told iHeartRadio about his goals to take some time off from 1D. "Then writing came around again like it always does."
Remember Niall's backpacking adventures in Asia? Well, it turns out that was also a pretty big turning point for the This Town singer.
"I got back from backpacking in South East Asia at the end of February. March or April, I started writing. 'This Town' was actually one of the first songs I wrote, Niall said.
Although he's had the guts to be the first member of 1D to go off and do his thang, Niall admitted that he's getting butterflies about releasing his actual album, but by the sounds of things, it's gonna be LIT.
"I'm actually writing with the guy who wrote 'Hold Back the River' next week."
First Shawn Mendes and now James Bay? NIALL PLS!