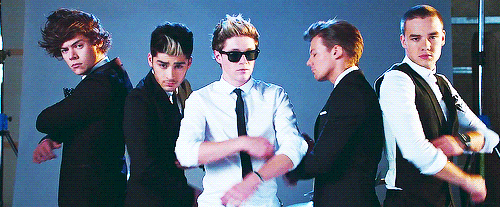 Overnight, depending on which timezone you live in, it was Liam Payne's 23rd birthday (HAPPY BIRTHDAY BOO <3 <3).
Stopping the hiatus for a few minutes, each of the boys wished their bandmate an epic day and made us feel like it was 2012 all over again.
Niall posted THIS adorable never-before-seen photo with the Payno...
Louis posted his love for Liam on Twitter...
As for Harold? Well, yeah... he hasn't quite posted anything... YET.
But c'mon, this is the guy who has an aversion to posting selfies. He probably wrote Liam a handwritten letter and posted it via telegram.