We alllllllllllllll know the drama that surrounds Niall Horan and Ed Sheeran's love triangle with Ellie Goulding... But if ya don't rumours are that while Ed and Ellie were ~dating~, she cheated on him with lil Neil.
Songs to refer to: Ed Sheeran's Don't and Ellie Goulding's On My Mind.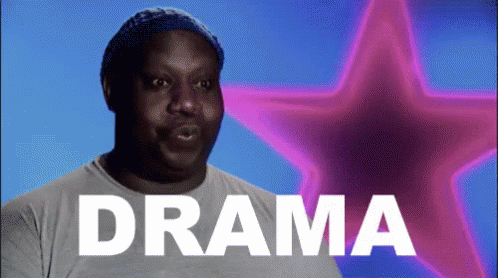 The drama was a looong time ago, and since Niall has (sort of) had other girlfriends... Celine Helene WTH happened to you?!
Anyway, Neil appeared as a guest on The Ellen DeGeneres show where he chatted all things going solo, his new tune This Town and how he is Ellen's doppelganger. Lel.
They then carried on to play a game of Would You Rather and this is where we tie back into the whole Ellie Goulding #dramz. We didn't just mention that to fill space...
As you can guess, Ellie trumps every other baben' hot celeb that pops up on the screen, including Selena Gomez, Demi Lovato and Kendall Jenner. Looks like Niall has been pining over Ellie for some time now...
Would you ship #Nellie?! Let us know in the poll below.