Which also meant none of this:
But in the honest words of Justin Bieber: never say never.
Nick Jonas, a celeb who has made the ~smooth~ transition from boybander to actor, chatted with Now Magazine about whether Harry will be joining the Scream Queens family.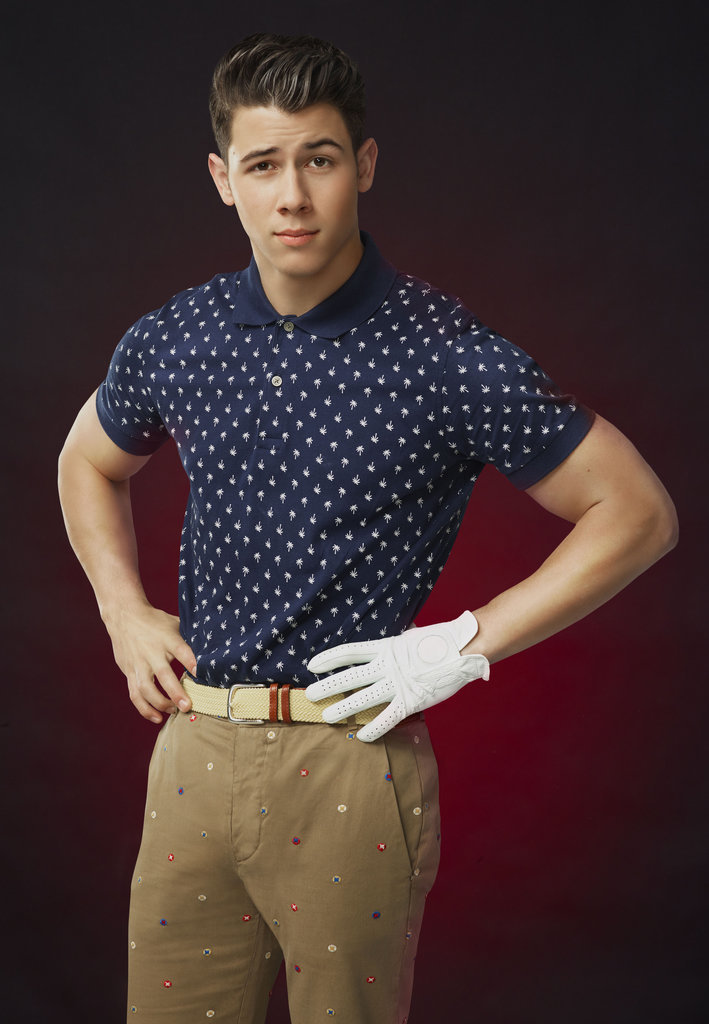 He DID however have a few things to say about Harry's ~acting~ abilities, explaining, "I've heard from a few people in LA who've seen him – actors and casting directors – that he's a good actor, which is interesting."
OoOOooooh! Nick is the expert, after all.
But pls, casting directors of the world, hire Harry Styles asap because we miss him, yeah?