The Jonas Brothers were the absolute highlight of our awkward tween years. They were the first boy band that really made us dedicated to the #fangirllyf, and since then, they've gotten damn hotter and more talented.
Nick swagged his way over to the MTV VMAs this week, and he made a revelation that made our 15 year old hearts BURST with joy.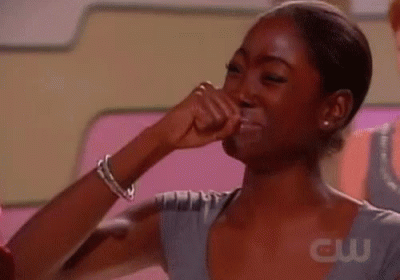 When he was asked about the possibility of teaming up with brother Joe again, he responded with: "Never count anything out. We obviously like each other quite a bit. We're roommates. We just got matching tattoos."
We obviously don't expect Kevin to make a return, since he's a full time daddy now expecting baby number 2, but we will absolutely settle with a Nick and Joe duo. Any day of the week.