The last time we saw Elena Gilbert, she was getting to have a mad sleep in for the next 70 or so years and TBH we thought we'd NEVER see her again.
T'was a totes emosh time for all of us.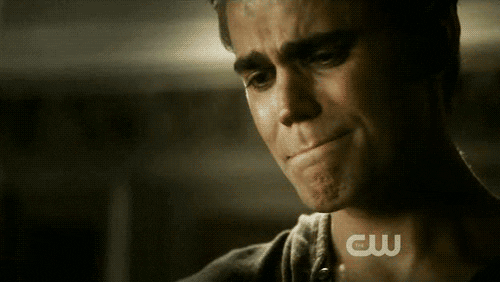 However in the recent season seven finale, the TVD fandom lost every ounce of chill in the last few minutes when an actual Nina Dobrev voiceover happened...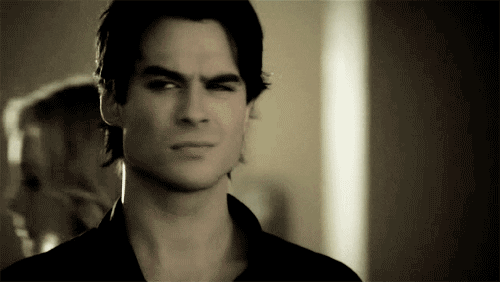 WELL, it seems the tables have turned because TVD exec Julie Plec pretty much just made our dreams/year/life with THIS epic news: "I reached out and said, 'We can either cobble it together from a bunch of episodes, or you can come in and see everybody and do ADR," she told TV Line.
"She chose to do it in person, which was great, because it was a nice little personal Nina visit." Julie added: "Obviously things can change throughout time, if the show goes on longer than we expect it to, or if we all collectively decide it would be fun to bring her back earlier, and she wanted to. But in my opinion, she was very clear about what she wanted the next step in her life to be, and she's doing a great job of achieving that. So I'm sticking with my side of the plan, which is to bring her back at the very end."
YAS. YAS. YAS. YAS.
All those sad feels have suddenly gone, what a time to be alive.. or um, kinda ded.