Yep, you heard that right. Forever sadly dubbed 'lonely boy' has officially gotten hitched and our inner 16-year-old couldn't be more pleased.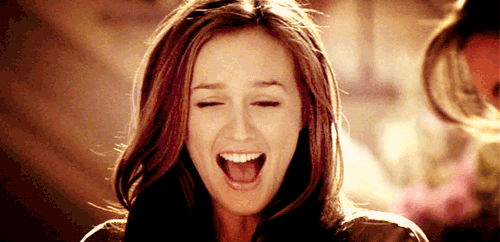 Thank god he got rid of that wild peroxide blonde hair he borrowed from Jenny Humphrey not too long ago.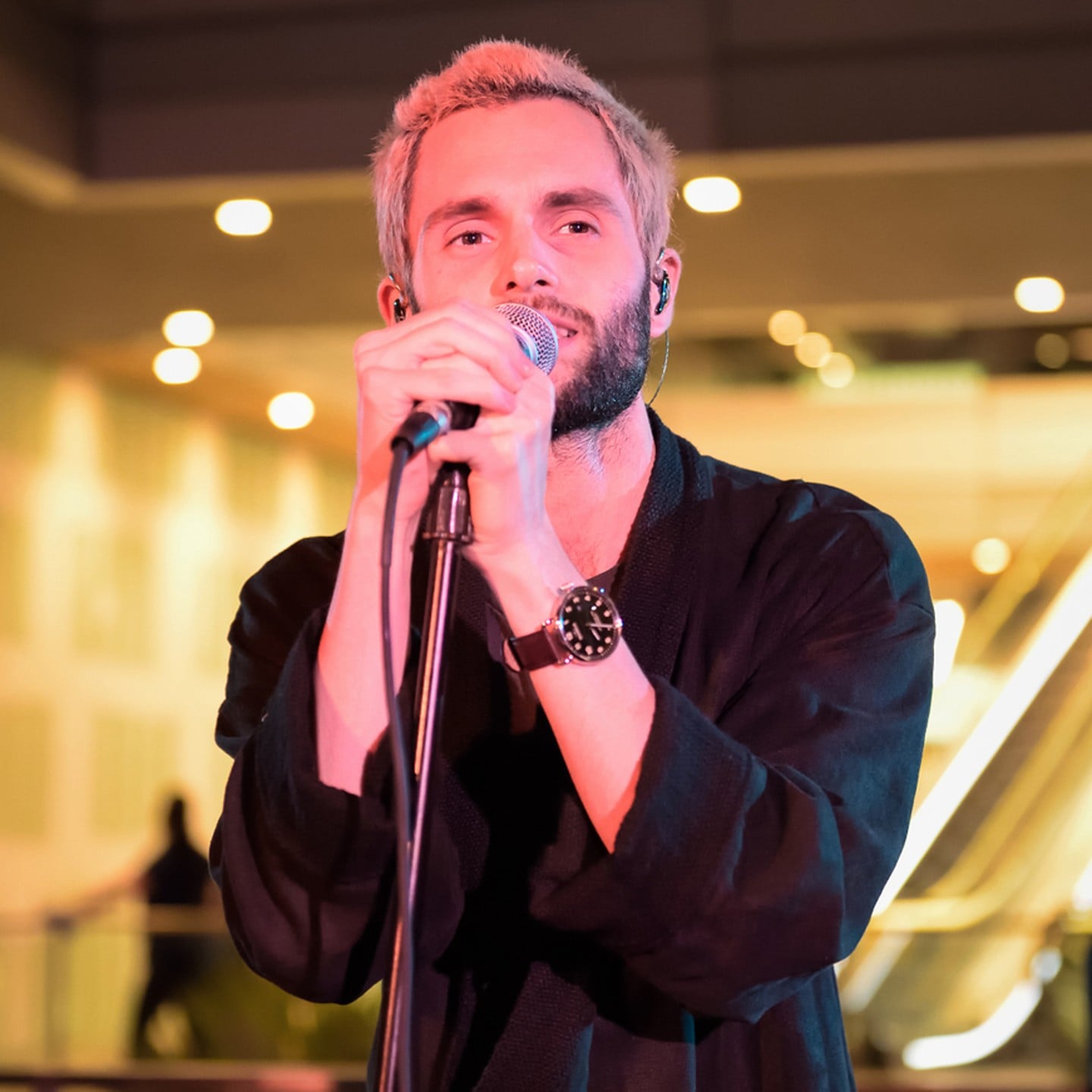 Penn's wife Domino is actually a real life mumma as well, making Penn a step-daddy!! Crazy, our fellow GG stars are growing up so fast.
Blake Lively is married with two kids to Ryan Reynolds, Leighton Meester and Adam Brody are married with a bub, Ed Westwick is reportedly dating his GG co-star Jessica Szorh (lol Chuck and Vanessa?!), while Chace Crawford is dating Rebecca Rittenhouse.
Wipes away tears. Love is real y'all.