ICYMI: Louis Tomlinson and Eleanor Calder's return to the world as an official couple has been VERY dramatic.
Why? Because they got into a freaking brawl with two girls at the airport (in their matching tracksuits, BTW.)
Because this video will never get old, refresh your memory:
Now, five pages of the police report have been released, as Daily Mail reports. Here's what has come from it:
First up, Louis has been named the 'suspect' and both girls were 'victims', which isn't all that surprising since he was the one who got arrested.
"Susp Tomlinson grabbed vict - Larsen's leg and caused him to fall backward, then struck vict - Becerra in the eye."
Officer Tran wrote, "I asked Susp - (suspect) Tomlinson if he recalled ever making any physical contact with Becerra Herrera. Tomlinson stated that he placed his hands on Becerra Herrera and in a pushing motion, pushed Becerra Herrera off of Calder and grabbed Calder to pull her away from Becerra Herrera."
When Louis was asked if he recalled causing Larsen to fall to the ground, he responded "I may have taken him down, I'm not sure, but I remember we both fell to the floor."
Yikes.
As for Eleanor, the report states that, "Calder stated that she tried to slap the phone out of Becerra Herrera's hands and may have forcibly remove the cellphone from Becerra Herrera's hands.
"Calder stated that Becerra Herrera started to hit her with closed fists and kicked her. Then they all got into a physical fight with each other. Calder said this was when Tomlinson pulled her away from Becerra Herrera."
Becerra Herrara's claim in the report indicates that, "She then saw Calder run over to her and tried to grab her iPhone 6 out Becerra Herrera's hand. She then pushed Calder to the corner and began fighting and involved in the physical fight over control of the phone.
"Suddenly, she fell over to the floor and saw Tomlinson punch her in the right eye while she was laying on the floor and broke her black color, Zenni brand, prescription glasses. Then someone pulled Tomlinson off."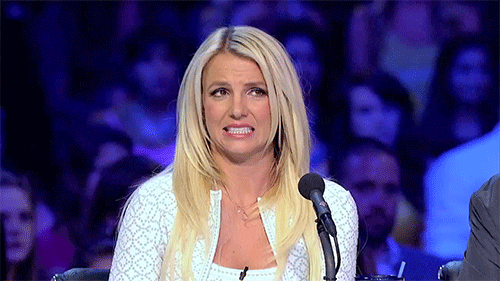 It goes on and on and on and you can read the entire thing here, but holy heck! We hope this gets sorted out asap.