Our relationship towards little Renesmee Cullen wasn't always great. For a while there, we were 3,000% sure she would kill Bella Swan in the Twilight franchise, and we just weren't okay with that meaning her and Edward would be torn apart.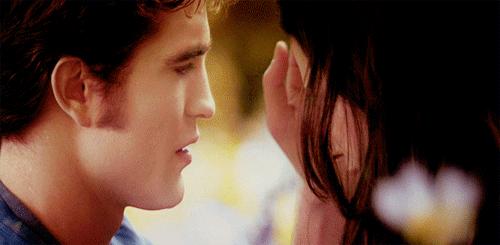 BUT, all ended well in the vampire world, with a healthy Renesmee and Bella recovering into a gorj vampire. Heck, even Jacob Black found love in Renesmee <3.
In the last movie, Breaking Dawn: Part 2, Alice had a vision of Renesmee in the future, all grown up...
Well, IRL Renesmee, Mackenzie Foy, is all grown up now, just turning 16, and you guessed it, she's totally stunning.