We speculated that Blac Chyna went into labour yesterday, as Rob took a snap of the baby seat all fastened and ready in the car, and Chyna's mum was quick to be by her daughters side.
Yep, the newest Kardashian heir is born, and you could only dream up a name like this...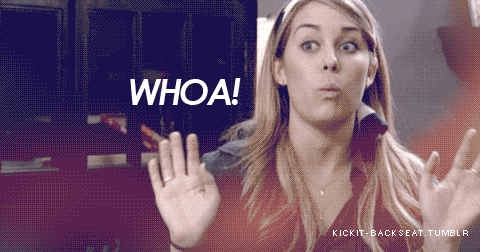 According to E! News, their daughter's name is Dream Renee Kardashian, just as unique as you'd expect.
That definitely out-does Saint and North West, don't ya think?
Of course, Kris Jenner was present for the entire birth, probably planning little Dream's future career moves with such a trademark-able name...
Regardless, congrats!!!