If you've dearly missed Rupert Grint being on your screen after Harry Potter ended then great news! He's retiring from the ice-cream truck business and getting back into showbiz.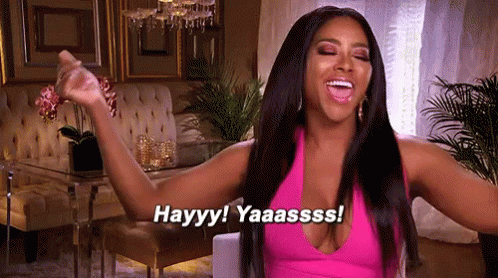 The 2000 movie Snatch, a comedy heist film that followed a group of con men bound together by a HUGE stolen diamond, is being made into a TV series, with Rupert in the star role as Charlie Cavendish.
The network has described the role as, "dynamic, frustratingly chaotic and utterly posh." Bit dif from lil Ronald Billius Weasley.
The cast will also feature Dougray Scott, Vic Hill and drumroll plz... ED WESTWICK AKA CHUCK FREAKING BASS!
All of a sudden two fandoms have collided, and we're more than okay with that.