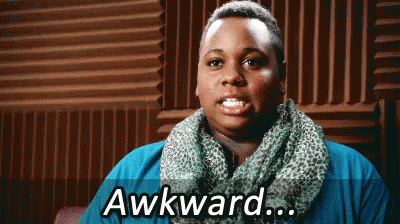 Fashion Week is always full of surprises, so we have a feeling something could go down. The Weeknd, Selena, and Bella are some of the biggest names in the biz who will ultimately attend the same shows, so they are bound to be around each other at some point.
Fortunately, The Weeknd and Selena may not need to worry about catching Bella's eye for a few days, though. On Tuesday night, the 'Starboy' singer is scheduled to perform at AccorHôtels Arena. Selena has been by his side, Snapchatting her way through several of The Weeknd's European concerts. If they are already in Paris together, there's no doubt that Sel will attend his performance on Tuesday.
Between calling him 'baby' on social media and flying half way across the world to be with him on tour, things between The Weeknd and Selena are heating up quickly. Some are speculating that Paris Fashion Week could be the right time and the right place that they make their relationship publicly official. To be honest, we wouldn't be shocked if we saw them sitting front row at some of the biggest fashion shows.
Can you imagine how adorable that would be?! Fingers crossed that if they do attend the shows together, they skip the ones Bella is walking in. We have a feeling having your ex-boyfriend and his new girlfriend stare you down on the runway might be just too much too soon.