The year of 2016 was a difficult one for a loooooot of people, but especially for Selena Gomez.
During her Revival Tour, she was forced to cancel dates due to "anxiety, panic attacks and depression" and checked in to rehab.
After stepping away from the spotlight to look after herself, Sel returned to social media in full force and she's serving up life lessons along the way.
During a livestream, the 24-year-old revealed the biggest lesson that she learned in the heccas year of 2016.
"The biggest lesson that I've been learning since 2016 would definitely be awareness," Selena said. "I think it's really important to be aware of where you are in your life."
She continued, "The people you're surrounding yourself with, the people that are purposefully the ones you're spending time with. We go to dinner sometimes with friends, and sometimes we'll leave and we'll think, 'That was such a pointless dinner. What did I learn from it? What will I gain from it? What was the point of it?' And other nights we'll sit at the table for five hours with friends. We're constantly checking in with each other."
We think that's a lesson we could all stand to learn!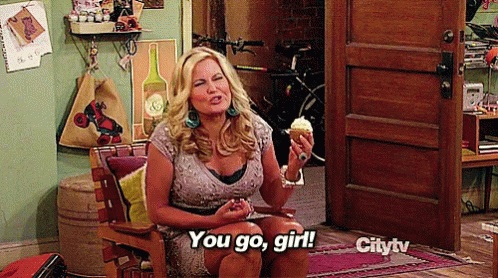 It's official, Sel is back and she's here to slay!