Last week The Weeknd's celeb squad threw him an epic surprise birthday partay and you may have noticed that a certain someone did not attend… his GF Selena Gomez.
TMZ have reported that Sel had to skip her bae's birthday for a v worthy cause: New York Fashion Week.
The 'Hands to Myself' singer flew to the other side of America to sit in the front row at a NYFW show.
Although she wasn't able to make it to her man's bday bash, she still wanted to send love to Abel on his special day so what did she do?
She picked up the entire freaking tab!
Party-goers told TMZ that they had unlimited drinks and games and by the end of the night, the bill clocked in at $30,000.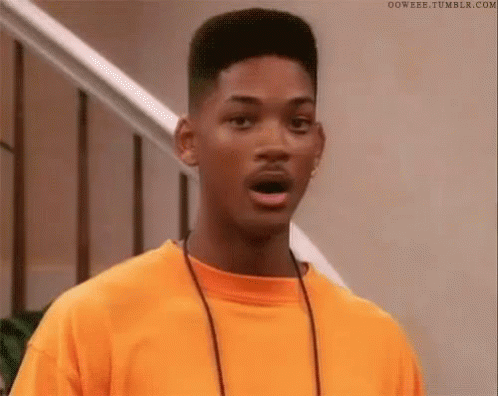 The generous gift comes just after it was reported that Sel bought Abel a car as a combined birthday and Valentine's Day gift.
"She knows she definitely wants to wow him," says the source. And she knows that the 'Starboy' singer "loves his cars and would no doubt love to add to his already sick collection."
Kween Seleen(a) must have money to buuuuuuuurn!
It also shows just how much she loves her man.
Abelena 4eva!