One Direction's resident blonde bombshell has way more up his sleeve than a golf club, that's for sure.
Niall Horan is reportedly going to team up with Shawn Mendes, and these two melodic gods are going to make a song together!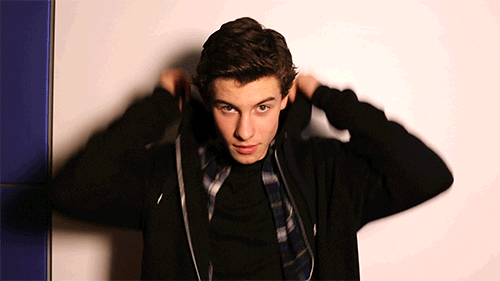 A million years ago, Shawn Mendes revealed that he would love to work with One Direction. Now, his wish has come true. Talking to The Daily Star this week, Shawn revealed, "I'll definitely be working with Niall very soon.
"I got a chance to speak to him recently and we are definitely going to write together.
"We are going into the studio as soon as we can get our diaries together and see what we come up with," he adds. "I would love to do something for my next record as well as his – we will have to wait and see."
Yes, YEs, YAS!
Imagine the possibilities! Shawn also revealed that he would love to have the entire band to work with, which is also something we can get behind.
"I'd also be up for working with them as well. I think they are all great," he told the newspaper. "I just know Niall better and we have become closer than I have with the others."
Trust Neil to be the guy friends with erryone.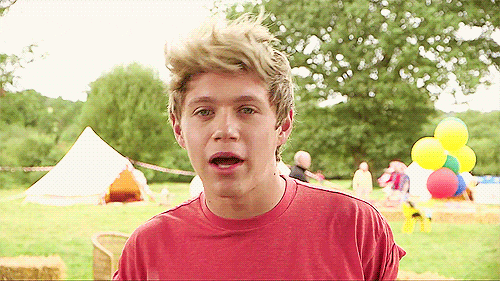 Shawn also spoke about his ~first ever~ tattoo he just got, explaining he can't wait to get loads more (like 1D?!)...
"It's my first tattoo of many. I think I have the bug. I'm going to be covered.
"I was thinking about getting an 'I love One Direction' tattooed on my forehead."
Yes, he went there. #Obsessed #Directioner #OneOfUs.