1D's ruler Simon Cowell is back at it again with the breaking news, and this time rather than getting shady with The Payno, he's instead talking about him like a proud papa bear.
Now that Liam Payne is officially going solo it seems he's ready to take ANOTHER major step towards #AdultLyf and is ready to have kids with his GF of 8 months, Cheryl Fernandez-Versini. Well, according to Simon Cowell, anywayz.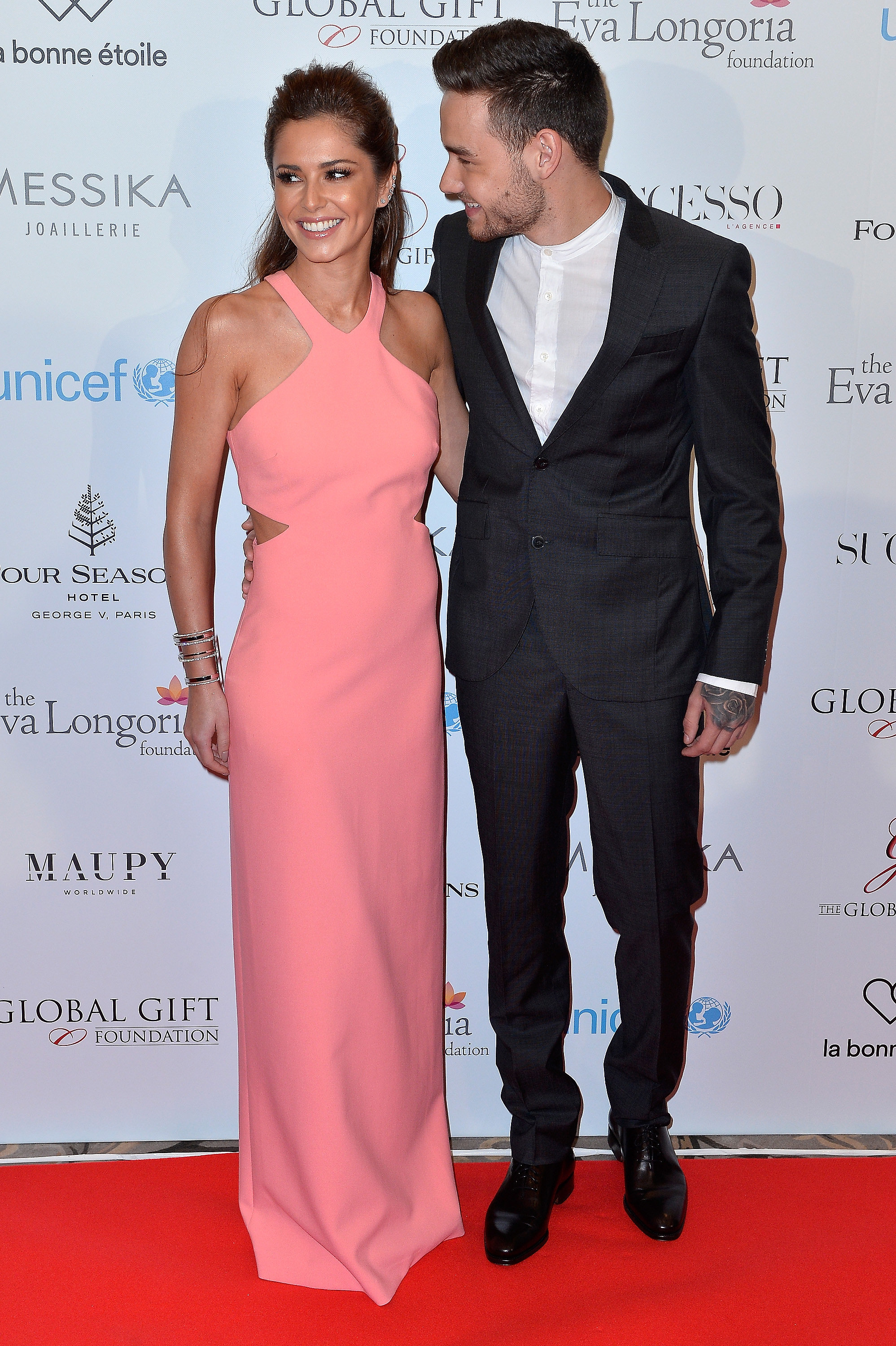 Having a nice chat with The Mirror Simon said this sly lil comment with a cheeky smile: "I guess that is what happens when you are with someone."
Simon added: "Cheryl would be an amazing mum. I have seen her with my son Eric and other kids over the years and she is incredible. She is very good with them. I think she is in a good place in her life right now. I had dinner with her a couple of months ago with Liam and they were great."
Hmm, we're kinda picking up what you're putting down Uncle Si.
As for another 1D baby? BRING IT ON!