Although Bieb's approach to the whole Jelena war was to go stone-cold silent and commit social suicide by deleting his Instagram, Sofia is taking the complete opposite approach.
So much so, that she's basically JB's spokesperson RN.
"#purposetour is still on... The music is still coming.. Love who you want... Stop the damn hate... And love each other!!" Sofia tweeted.
Fans were obvs worried about Bieber cancelling shows because of his rage quit of social media, so lucky Sof was there to lettuce know what's happening...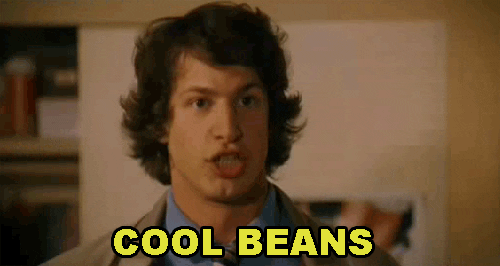 It isn't the first time she's made her comments known on Twitter, posting this right in the midst of all the #drama.
"Justin is not shutting our his beliebers. He's thankful everyday for y'all. y'all got him here.. He doesn't forget that.. Period."
We know where we'll be looking for any Bieber updates then. Carry on.