If you haven't binge-watched Netflix's original series Stranger Things yet, then you need so sort out your priorities.
Arguably one of the best shows of all time, with the cutest cast and cleverest story line... fans have quickly become obsessed.com and we're totally on board.
The 8 part series came with a lot of drama, and even more hidden details that we are desperately trying to figure out.
One fan has created an epic video that explains a fan theory surrounding the heart and soul of the story, Eleven, and it might make your brain explode into another dimension. Geddit?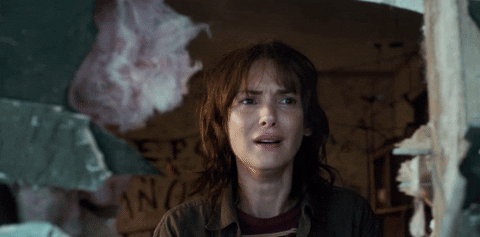 Eleven, the talented little bub that can control things with her mind has been pinned as the actual monster that has brought havoc to their small town. Not only does she say "I'm the monster," specifically, but she is paralleled with the Dungeons and Dragon's monster the four boys defeat on their board game, the Demogorgon.
The two headed monster replicated Eleven in that she has two different sides to her. One destructive and one deceptive. Although many fans believe that the monster is a manifestation of her own evil side/fear from the bloody hell she endured while being tested on in the asylum, we aren't hit with proper evidence that her and the monster could be the same thing until the final episode.
When Eleven, who is the only one who can destroy it (even after Nancy and Johnathan shoot it AND burn it - to no avail), the monster mirrors her body movements, and disappears the exact moment that she does. HmMmMmm...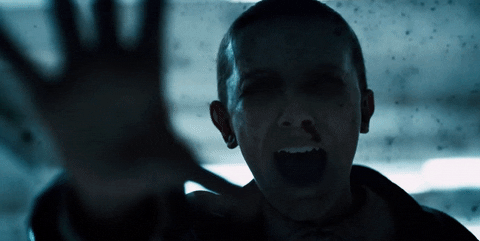 You can watch the entire theory here, accompanied with it's fab illustrations.
Of course, other theories have come out surrounding Eleven, like hey, maybe Chief Hopper is HER BLOODY DAD?! Clearly, her "papa" in the show is a grade A wiener, so who's to say that loving Hopper, who SOMEHOW knew her love of Eggos Waffles, couldn't be her dad?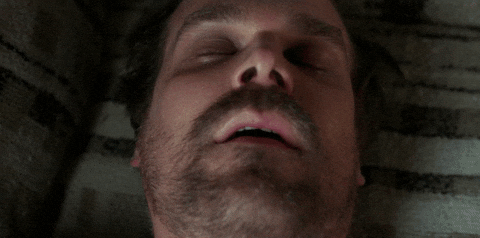 There are bazillion's of fan theories circling the interwebs RN, and we're eternally grateful because how else are we meant to satisfy our Stranger Things needs other than incessantly talking their Instagrams?!
Season 2 can NOT come quick enough.