Stranger Things is our new obsession, therefore we are going to push it onto you until it's YOU'RE obsession too. Trust us, okay?
When appearing on The Tonight Show with Jimmy Fallon, not only did they play Stranger Strings and Milly Bobby Brown perfectly rapped Nicki Minaj's Monster (um, she's already cooler than you and she's ten times younger), but they talk about THAT kissing scene and it's 2die4.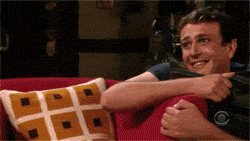 The kiss happens on the very last episode between Mike (Finn Wolfhard), and Eleven (Milly Bobby Brown) and our fetus hearts exploded.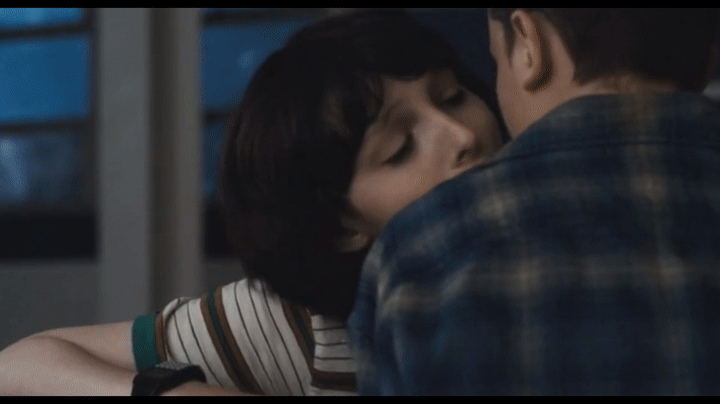 Being the adorable kids they are, they're at that age where the other sex is GROSS and kissing is AWKWARD! So naturally, discussing the scene erupts in a babble of nervous chatter and so much blushing even we feel awkward. We love these kids so hard and HIGH-key are #shipping them harder than any other couple. Soz #Blowie, you had your moment.
You can watch it in its perfect entirety here.