Taylor Swift and Calvin Harris' break-up was probably one of the most violent celeb splits of all time, and we can probably thank social media for that.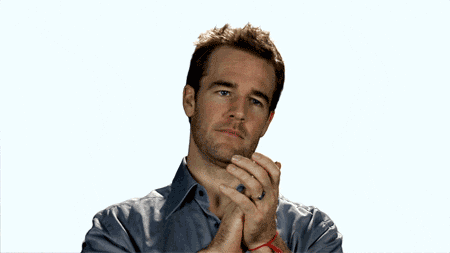 But what would we do without it, right? Especially now that some perceptive IG user has noticed a little interaction between the two...
Remember when Taylor sat ~FROW~ at Gigi's Tommy Hilfiger runway show, and lip-synced all happy like to Calvin's "This Is What You Came For"?
As if that wasn't shocking enough, Calvin went and LIKED IT!
Damn son, the world has been flipped. Mum and dad are sorta happy again.