So Tom Hiddleston has FINALLY joined the world of the scrolling and has signed up to Instagram!
This is Tom's FIRST social media account (yep, no Twitter, FB, or Bebo for him.) He christened his Insta with a ~special~ behind-the-scenes selfie of himself in character as Thor's cheeky brother, Loki.
Loki expecting a selfie with Thor next time pls.
There's only one small problem which people feel the need to bring up; he's not following his kween, Taylor Swift.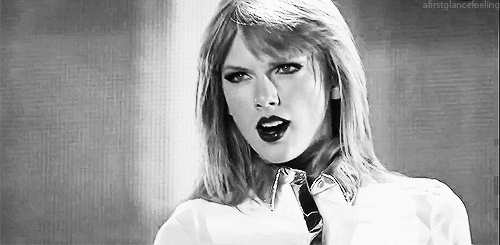 To be fair tho, Taylor's not following him either. Since Tom is quite fresh to the world of filters and whatnot, we guess he's not quite accustomed to the dating rules of IG.
When your bae doesn't have social media it does make things A LOT less complicated. Welcome to our world, guys.