Calvin Harris and Taylor Swift's break up will go down in history as one of the nasssstiest split's of all time.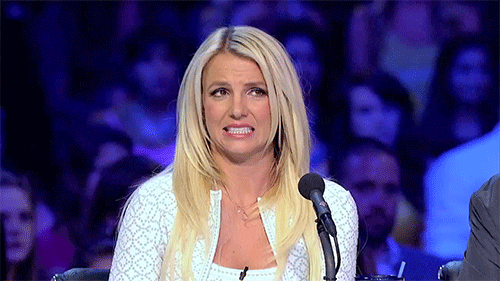 But in news that'll shock the damn world, according to TMZ, the two have been rekindling their ~relationship~ through text messages.
Sources claim they have defs not met up in person (lol - yet), but the friendship is 100% back.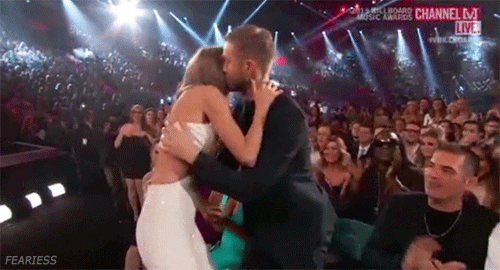 We wonder if this will lead to something more ~romantic~ or maybe, they're just putting their differences behind them and letting the #drama be put to rest for good.
The year is coming to a close, so this is probably Taylor's #NewYearNewMe agenda.