Block your ears Gabriella Montez, coz ur Wildcat may just have found himself a new kitty.
We may have thought that when Taylor Swift split up with Calvin Harris she'd take a break, but exactly 2.5 seconds later she was with Tom Hiddleston, publicly mackin' on for (literally) the world to see...
Now, since their demise, according to In Touch magazine, Taylor's been telling her #squad that she already has her sights set on Zac Efron.
Seems legit.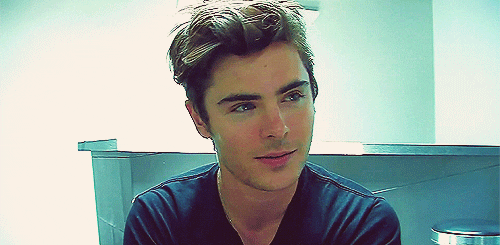 "She's been talking about him nonstop since her breakup with Tom," the insider spilled. "She's always said she feels a strong connection to Zac, but could never act on it because they've always been dating other people."
Zac has been having a hard time lately with dating, recently ending things with his long-term GF Sam Miro, and admitting he's struggled to find a new bae.
"Taylor and Zac have always been pretty flirty with each other," the source added. "She's reached out to Zac and told him that they should hang out and maybe go to dinner together, and he's into it."
The two became friends back in 2012 when they were promoting their film The Lorax, and even reportedly went on a "flirty dinner date."
As much as we don't want to admit it, we can already see our future selves shipping #Zaylor. Ugh. Why does she get 'em all?