After an extremely lengthy break from music, Taylor Swift blessed our ears with her goddess-like voice over the weekend.
The legendary singer performed an epic set at DirectTV Now's Super Saturday Night event in anticipation of the Super Bowl.
"You have come from all over the world, possibly to see football, but would it be all right with you if we played some music first?" Tay asked as she started the show.
She went on to play 17 of your fave Taylor songs, including an acoustic rendition of her hit duet with Zayn, 'I Don't Wanna Live Forever'.
But she assured fans that the former 1D member defs wouldn't be appearing, just so she didn't get anyone's hopes up.
"I don't want you to think Zayn is going to come out, because he's definitely not," she said.
As the show went on and Taylor's fans were clearly loving the feeling of basking in her greatness, she decided to drop a major bomb that understandably would have shattered thousands of hearts – including ours.
"I have to be really honest with you about something: As far as I know, I'm doing one show in 2017. And as far as I know, this is that one show," she confessed.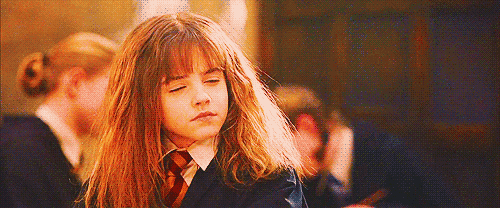 Wait, what!?
She's only doing ONE show this year and most of us weren't even there!?
Why Taylor?
WHYYYYYYYYYYYYYYY?
"So what I'm trying to tell you is, by coming here tonight, you're essentially attending 100 per cent of my tour dates for the year, so thank you! You're the crowd in my most recent daydreams, when I'm thinking about being onstage, so I was wondering: If you don't feel like dancing for yourself or screaming for yourself, you don't feel in the mood or whatever, you're like stressed out, would you do it for me tonight?"
Just because we're suckers for punishment, here is a full recording Tay's only 2017 show:
Hope you enjoyed that, 'cos it's all we're gonna see of her in 2017.