It seems like legit yesterday Taylor Swift and Tom Hiddleston were meeting each other for the first time, and boy this relationship is moving fast cos they're already ~meeting the parents~.
The Daily Mail has photos of Taylor and Tom hanging with his mum in Suffolk, in the north-east of the country, and they look like they're having a grand old time indeed.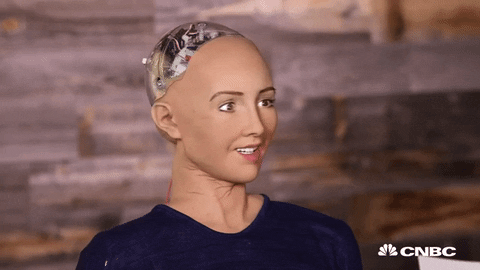 Of course, Taylor might have had a feeling Yeezy was up to something with his big music video premiere, giving her and Tom the perfect excuse to head to England on her private jet.
While the internet has reacted to Yeezy's new creation with gusto, there's only been silence from Taylor. Somehow we think merely writing a song about this just wouldn't be enough...