Bear with us, because we think this is just as insane as it sounds, but the fans have spoken.
Apparently, Taylor Swift is sending her fandom a ~secret message~, and they believe they've unlocked it.
Tay Tay is a fan of the choker accessory - as we all are - but apparently the fact that she wore it on stage (for the first time ever) means something huge. Yes, she's worn them on the red carpet before, but never whilst performing.
So, what does it mean?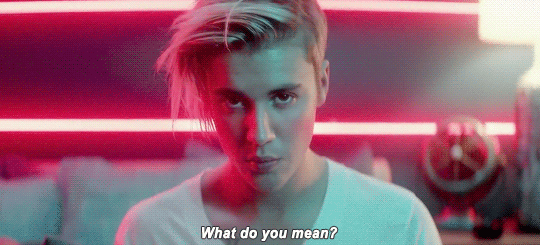 A new album is about to be dropped! Yep. The fandom have quite the imagination.
Every time Taylor has new music coming out, she changes up her style.
So there ya go. Prepare your ears for some Calvin/Tom Hiddleston ~insight~.